Extend Your Service Area & See More Patients
When home health agencies have more patients than their current nurses can handle or have patients in an area where they don't have nursing available, we provide nurses to help them meet their nurse staffing needs.
At Florida Caring Nurses Registry, we have hundreds of RNs and LVNs on call and ready to work in a one to one (1:1) care setting.
We have successfully placed nurses for per diem, short-term, long-term, or direct hire assignments in-home health. Whether you need a nurse to open a case, do intake visits, or complete initial assessments, we have got you covered.
Our nurses are experienced and have the skill set to smoothly transition into your workplace while upholding high standards of patient care. Take the hassle out of staffing with our flexible solutions.
Call 407-683-0707 to learn more about our flexible staffing options.
How can we help with your staffing needs?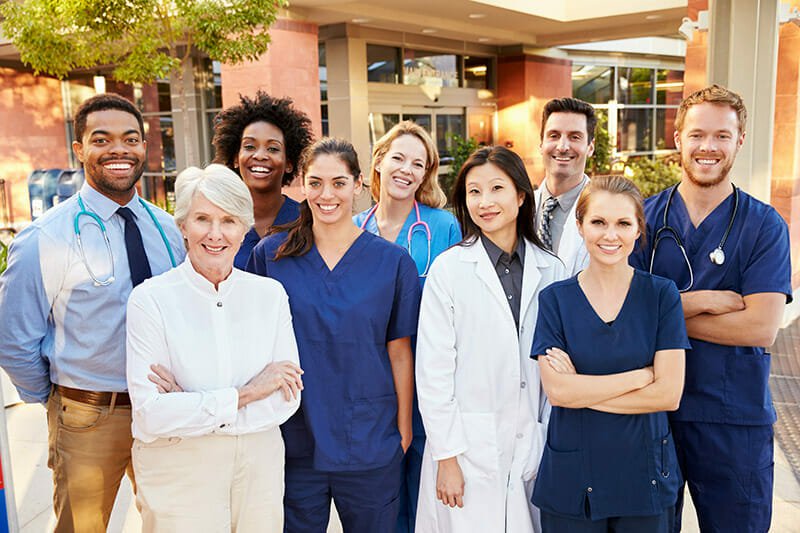 Apply Online
If you are interested in working with Florida Caring Nurses Registry, please submit an online application.