Guardian Community Health System is here to serve you and your aging family member. Our mission is to promote independence and to improve the quality of life of your aging or disabled family member. If you have additional needs for you or your family members that are not listed below please do not hesitate to communicate with us so that we can discuss and answer any of your questions and help secure the help that you need for your aging or disabled family member.
Our Care GIVING services INCLUDES, BUT NOT LIMITED TO:
For the aging senior or disabled person having a friend and companion is an important aspect of life. Companionship creates emotion that each of us needs in our lives. Guardian Community Health System offers your aging senior or disabled family member companionship, support, and assistance to help them maintain their independence and to provide the emotional care which is vital.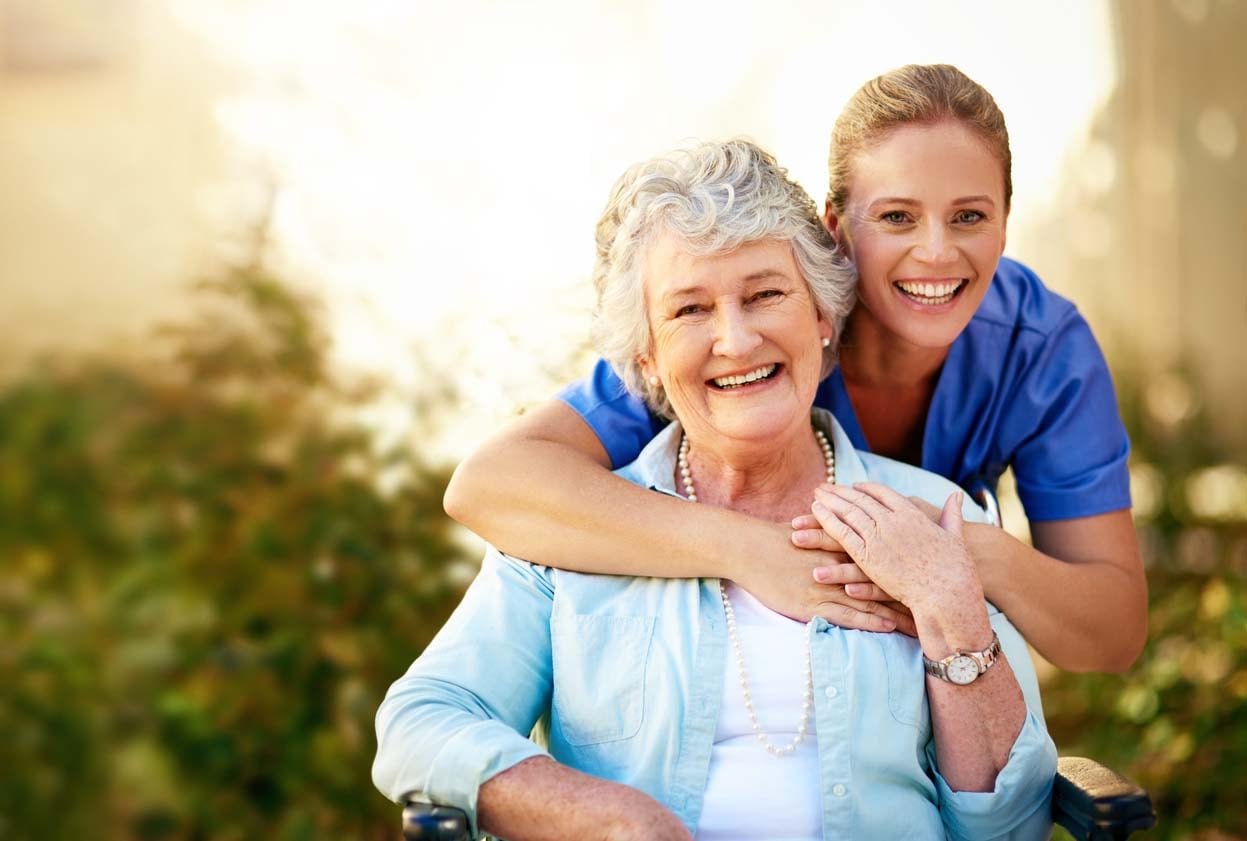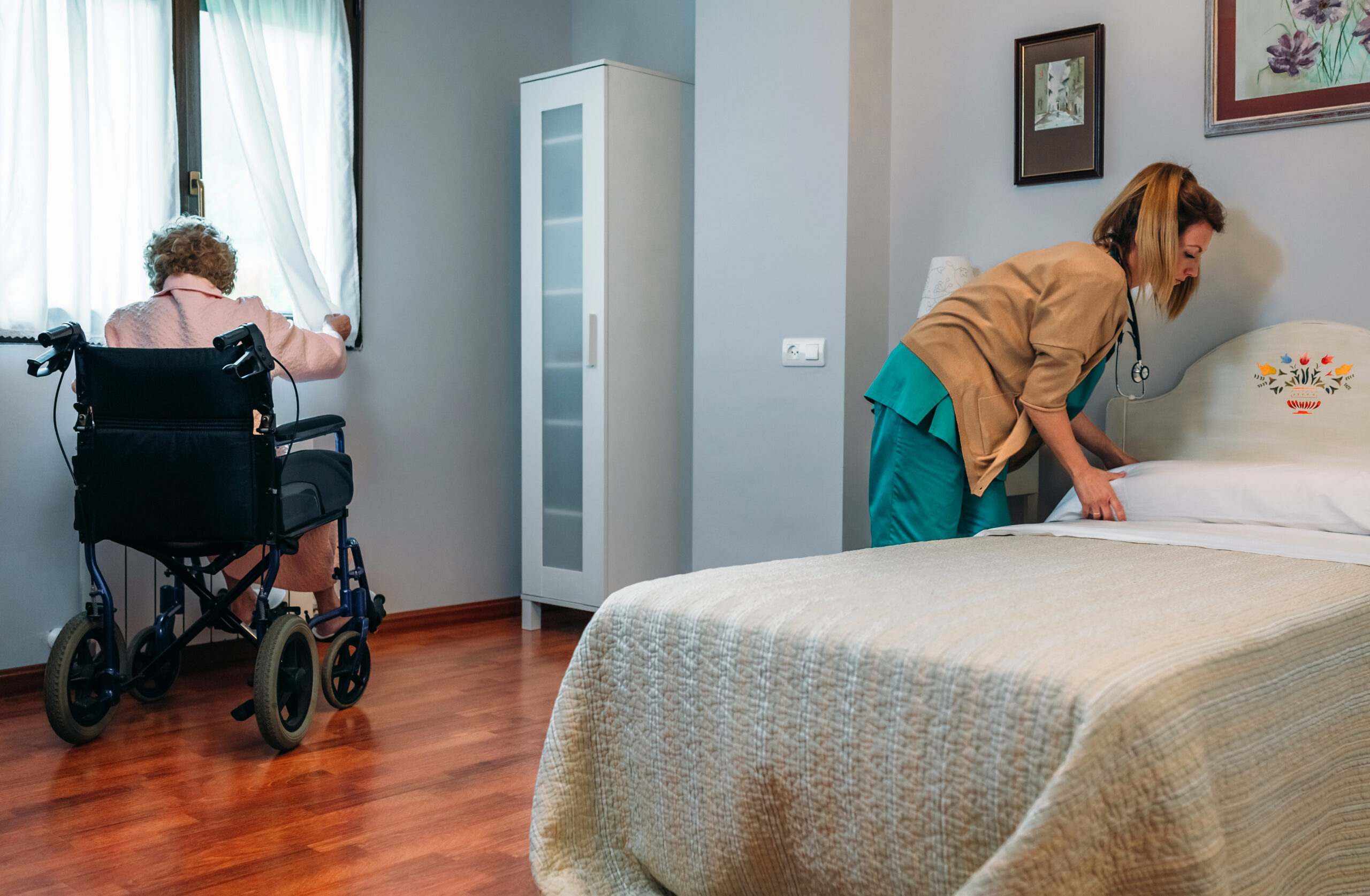 Personal Hygiene Assistance
For many aging and disabled persons simple tasks such as bathing, using the restroom, or getting dressed is a challenge. If your family member is faced with these challenges, or with mental disabilities which require extra care, Guardian Community Health (GCHS) can help.
Laundry, if not done every few days can create a terrible mess. If your loved one has trouble keeping up on the laundry, Guardian Community Health System in-home caregivers can help with laundry, folding, ironing, and putting the clothes where they belong.
Errands
– (shopping, appointments, etc.)
Errands are often a difficult task for the elderly or disabled. There is shopping, medicines, doctor visits and so on. Guardian Community Health System caregivers will take care of the errands that are involved with your family member so they have the time to enjoy leisure activities.
Often times the strain of mealtime is overwhelming for the aging or disabled person. Planning and cooking a nourishing meal for themselves can be too big of a chore.
If your aging or disabled family member is unable to prepare a nourishing meal or follow a balanced diet, Guardian Community Health System can help with meal planning, shopping, food preparation, and clean-up to ensure that no bacteria or foodborne illness results.
The home is a lifetime of memories for your aging parent or disabled family member. Guardian Community Health System realizes this and realizes the pride the senior or disabled family member has in their home. Our caregivers will help around the house by cleaning and tidying, dusting, taking out the trash, cleaning bathrooms, sinks, countertops, vacuuming, mopping, changing linens, and so on.
Independently Owned
We provide the nurses you need when you need them.
No Long-Term Contracts
Get nursing care quickly and easily.
Licensed Caregiver
Our caregivers are licensed and insured in the state of Maryland.
Nursing Experts
Our team and nurses are experienced in skilled care.
Available 24/7
Our team is available round-the-clock for your caregiving needs.
Flexible Scheduling
Whether you need a caregiver for two hours or 24/7, we've got you covered.
Care for All Ages
Our caregivers are experienced in care for people of all ages, from infants to seniors.
Trusted Partner in Health
We work with each patient's healthcare team to provide the most appropriate level of care.