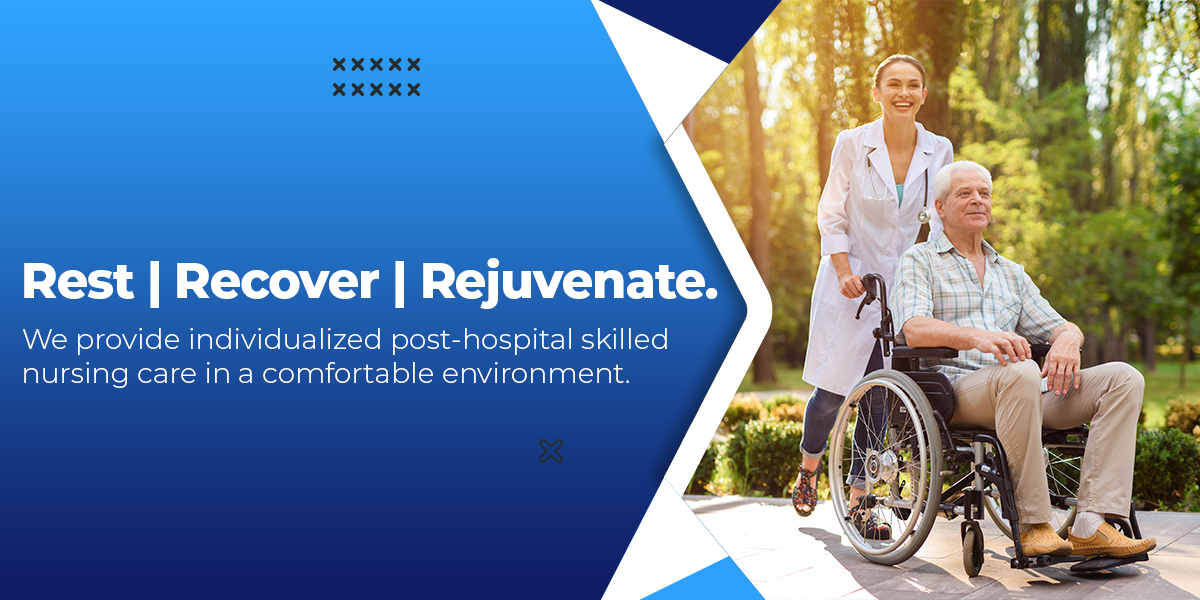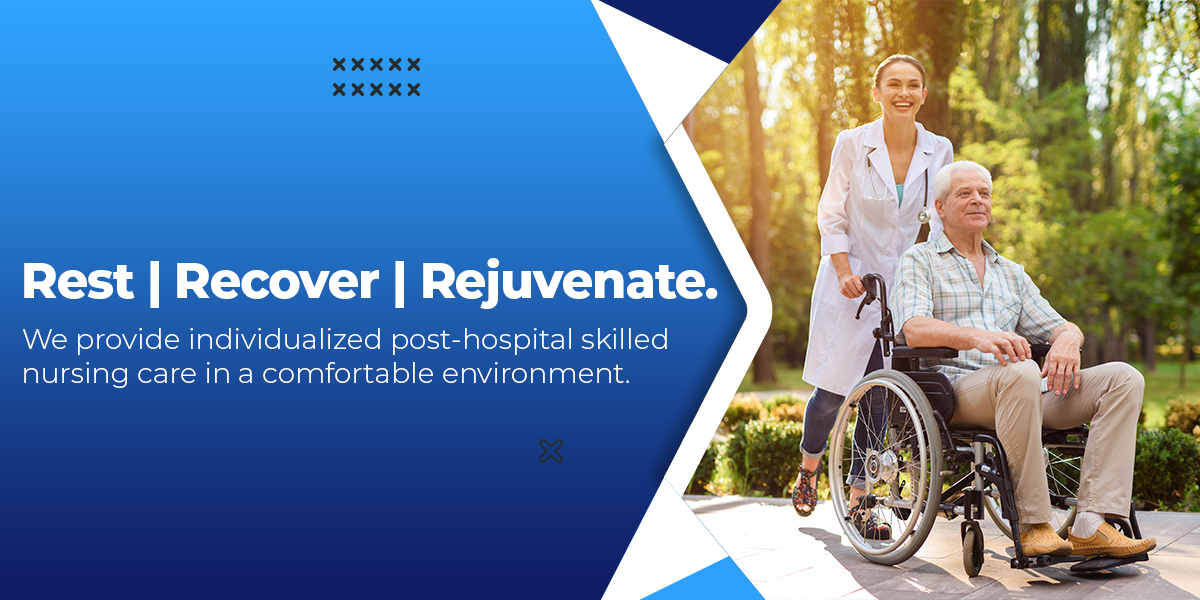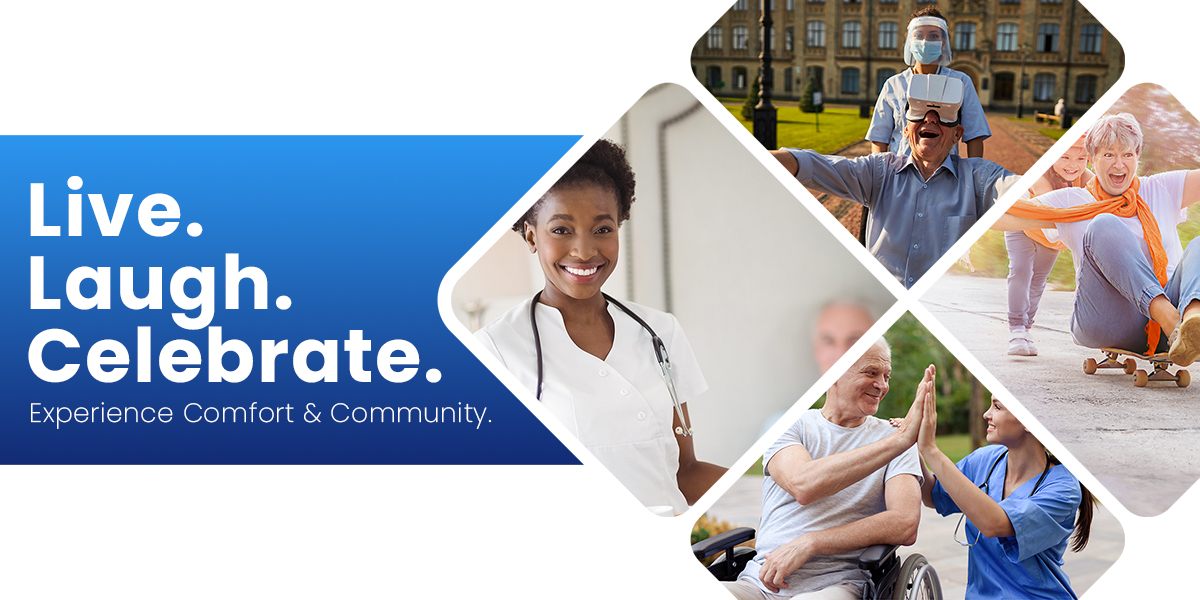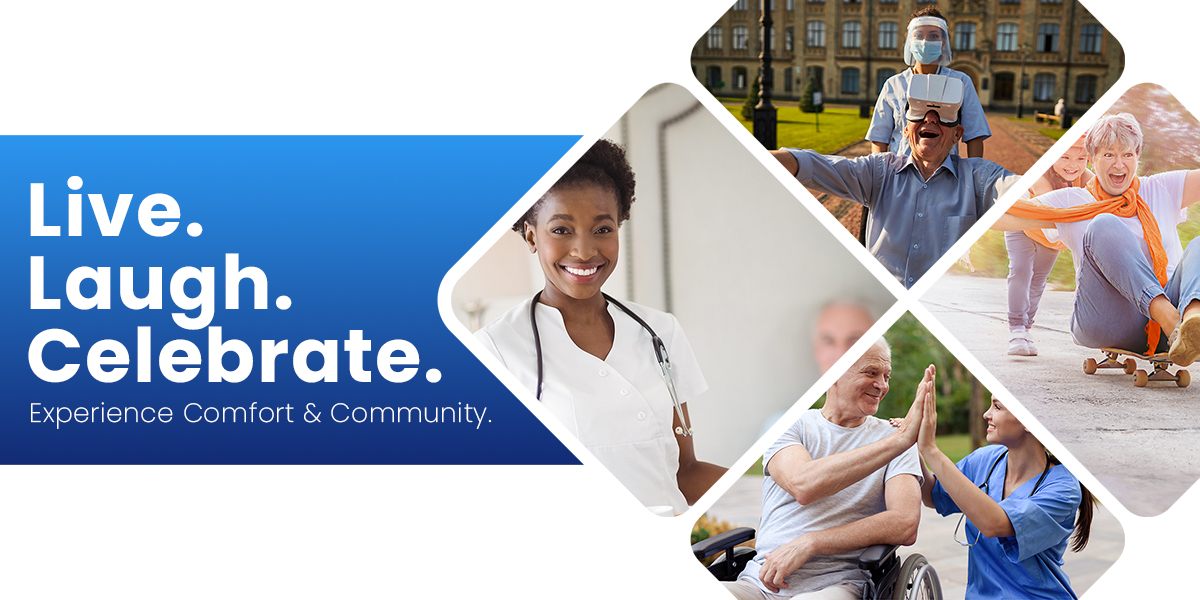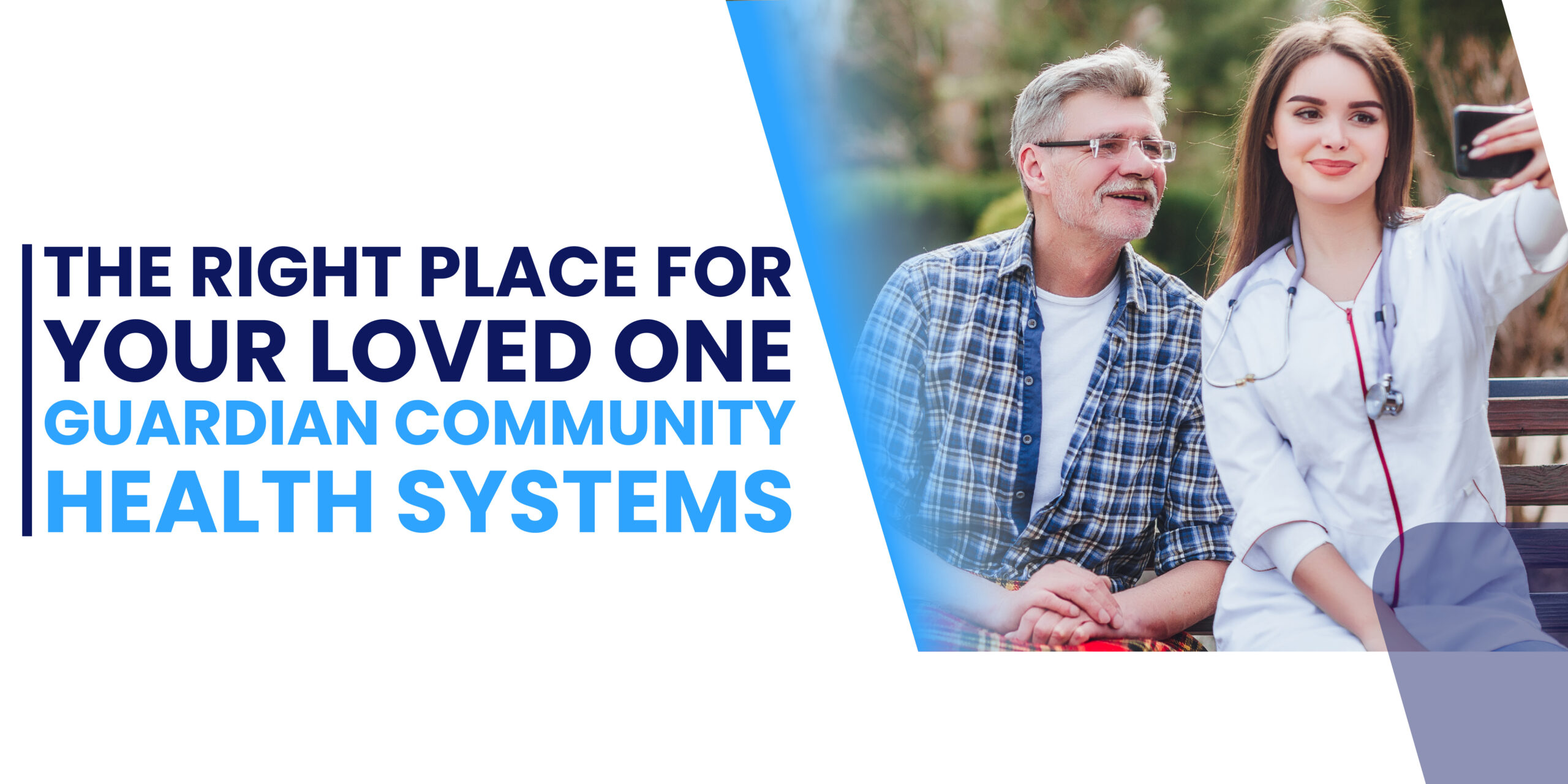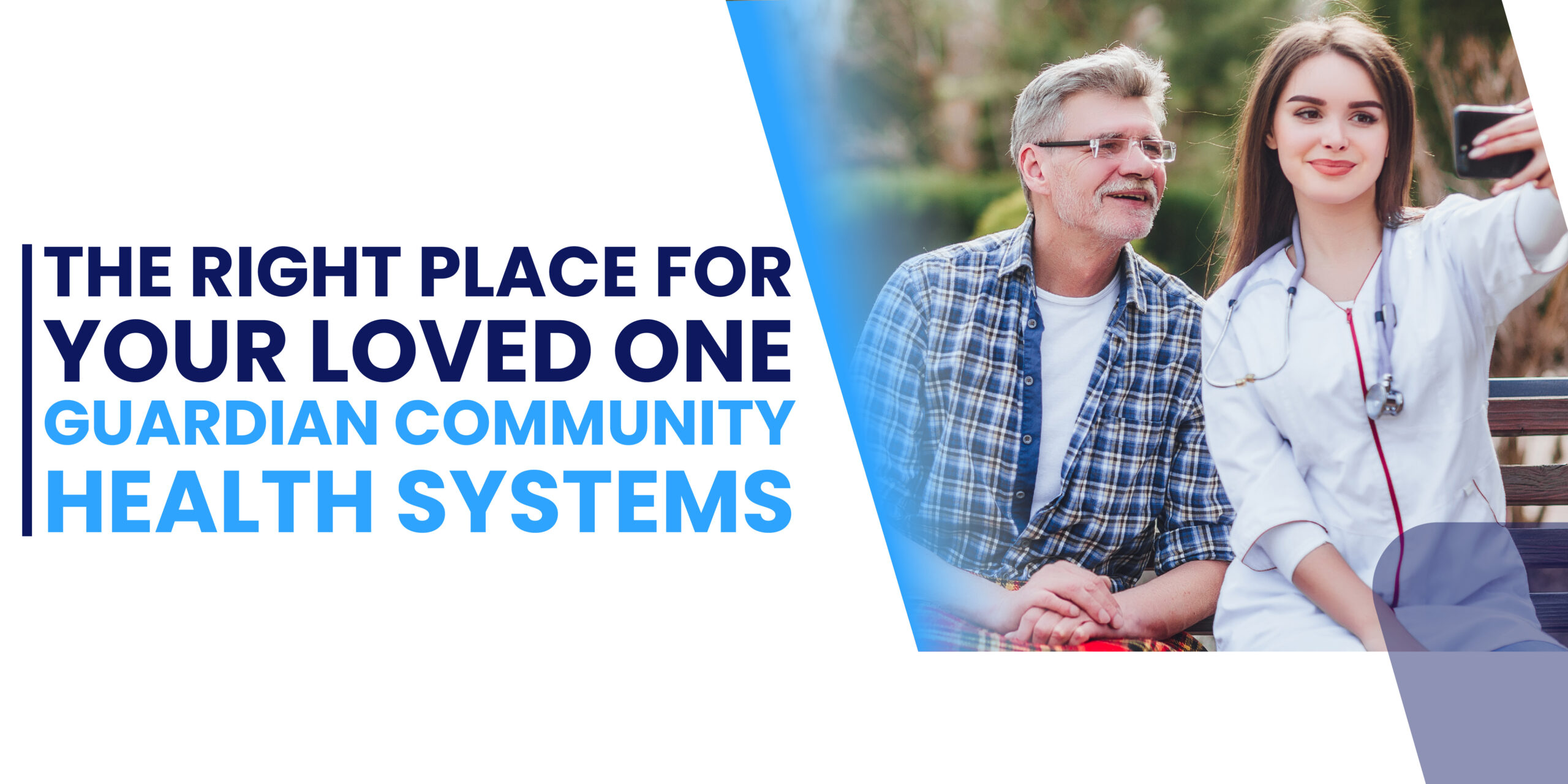 Guardian Community Health System (GCHS)
Skilled Nursing Agency
Guardian Community Health System (GCHS) is a value-driven and client-centered Licensed Skilled Nursing Agency in the State of Maryland. At Guardian Community Health System, we know that the key to excellent care is highly skilled nurses. We raise the bar in nursing care by hiring only the most dependable, compassionate, and experienced caregivers in Maryland.
All caregivers are thoroughly screened and experienced in a wide variety of specialty areas to maintain our high standard of patient satisfaction. Our team personally interviews each caregiver and assesses their skill set and experience level. ur commitment to nurse staffing goes beyond the hiring process. GCHS carefully matches clients with caregivers best suited to their needs.
You'll feel confident knowing you are receiving care from a screened medical professional.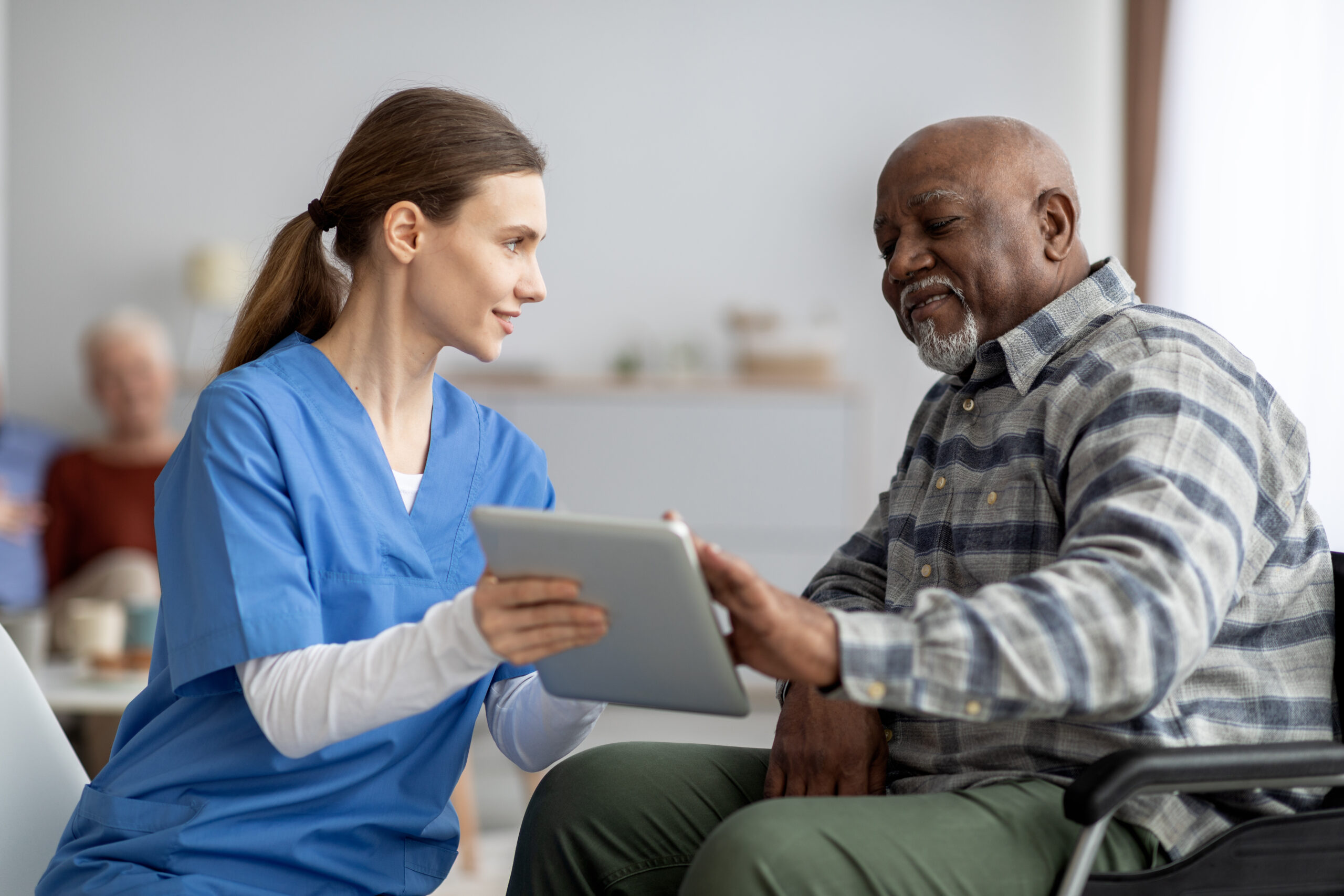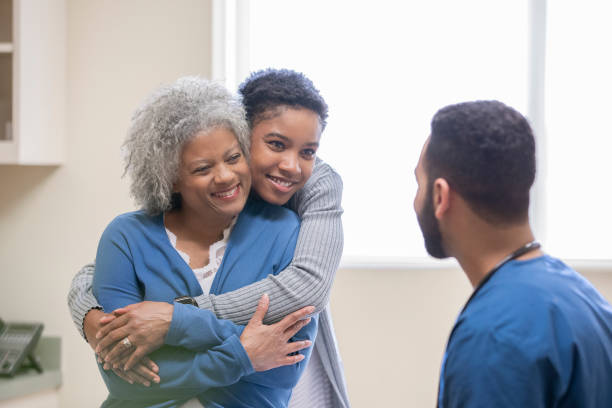 Skilled Nursing Service
Following a hospital stay, you may require additional care before you are able to safely return home. Post-hospital or skilled nursing care is a high level of medical care provided in an inpatient setting. Your treatment and length of stay will vary depending on your illness, injury, or medical condition. Use the links below to find more information about how we can help you or your loved one.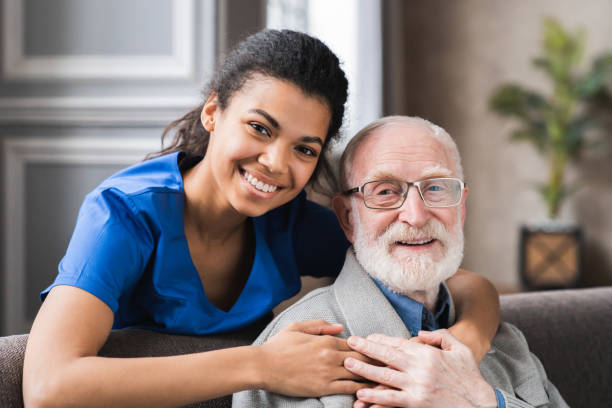 Other care giving services
Guardian Community Health System is here to serve you and your aging family member. Our mission is to promote independence and to improve the quality of life of your aging or disabled family member. Each patient's situation is unique, and we are committed to matching nurses that are best suited to our client's changing needs.
Independently Owned
We provide the nurses you need when you need them.
No Long-Term Contracts
Get nursing care quickly and easily.
Licensed Caregiver
Our caregivers are licensed and insured in the state of Maryland.
Nursing Experts
Our team and nurses are experienced in skilled care.
Available 24/7
Our team is available round-the-clock for your caregiving needs.
Flexible Scheduling
Whether you need a caregiver for two hours or 24/7, we've got you covered.
Care for All Ages
Our caregivers are experienced in care for people of all ages, from infants to seniors.
Trusted Partner in Health
We work with each patient's healthcare team to provide the most appropriate level of care.